Sunday is treat day: start well with our delicious brunch
Indulge in one of the richest brunches in Rome and taste the delicacies prepared by our Executive Chef Fabio Colace with only the freshest seasonal ingredients for Euros 30 per person.
Join us every Sunday, from 12.30 pm - 3 pm and sit outside on our beautiful Aqvi Pool Deck surrounded by greenery if weather permitting (from April until October).
Interested in other dining options? Please check out our exquisite menu.
*We inform you that the Sunday Brunch is temporarily suspended and will restart from April 1st, 2018
Feel like staying for a swim?
Aqvi Sunday Special
Starting from May 2017, you can combine your brunch with a lovely relaxing afternoon on our beautiful Aqvi Pool Deck. And this for only €50 including Brunch, access to the swimming pool and sunbed.
We make it easy for you. Just come and enjoy!
Find out about our other Aqvi Pool offers here »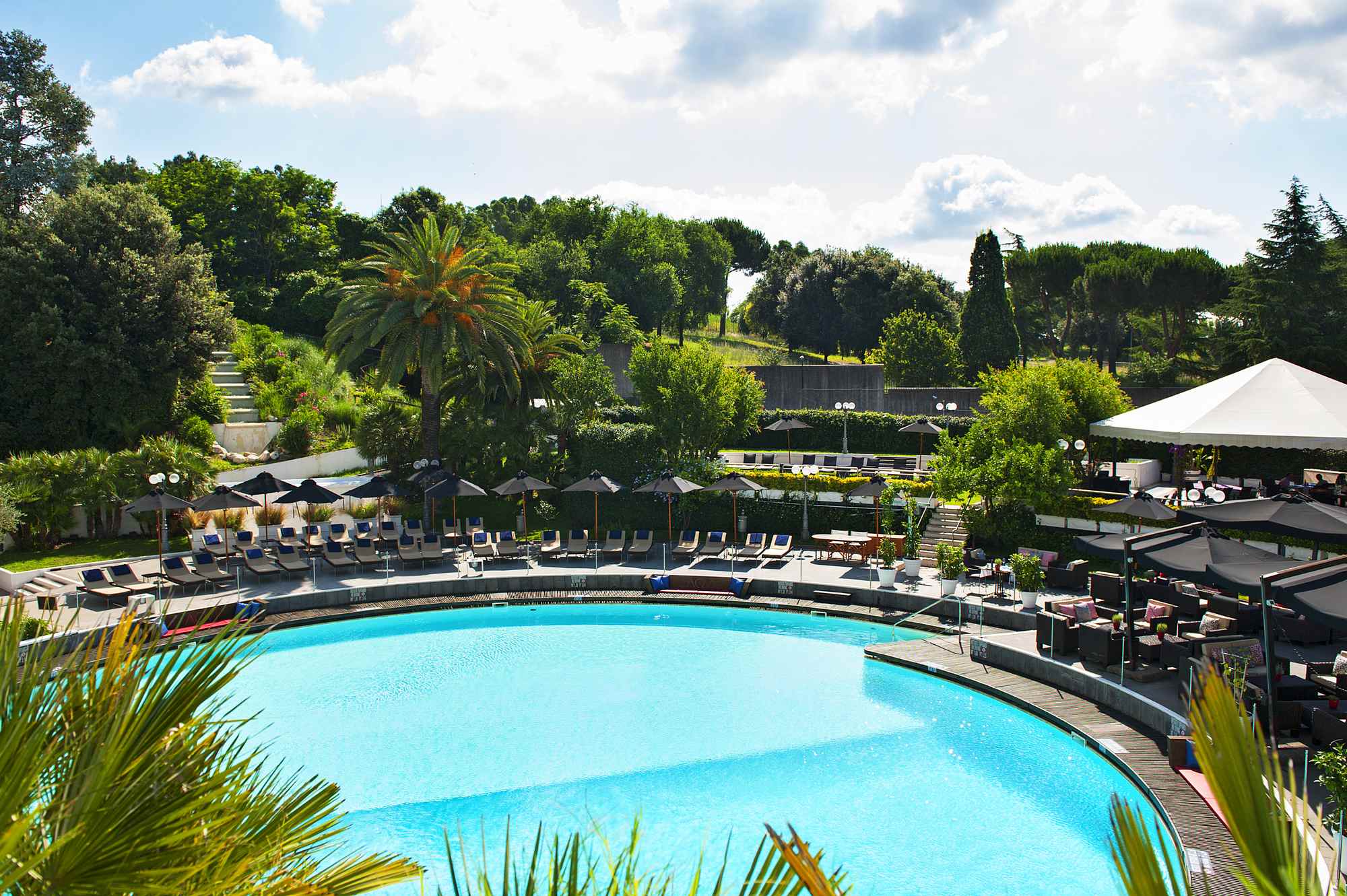 Breakfast

6:30 AM - 10:30 AM

Restaurant

12:00 PM - 11:00 PM

Bar

8:00 AM - 12:30 AM