A magical festive season in Rome
Christmas Excellence
Christmas Eve Menu
Festivities Brunch
New year's eve menu
Christmas Excellence
Every day a dish from Italian Christmas traditional cuisine prepared by our Executive Chef.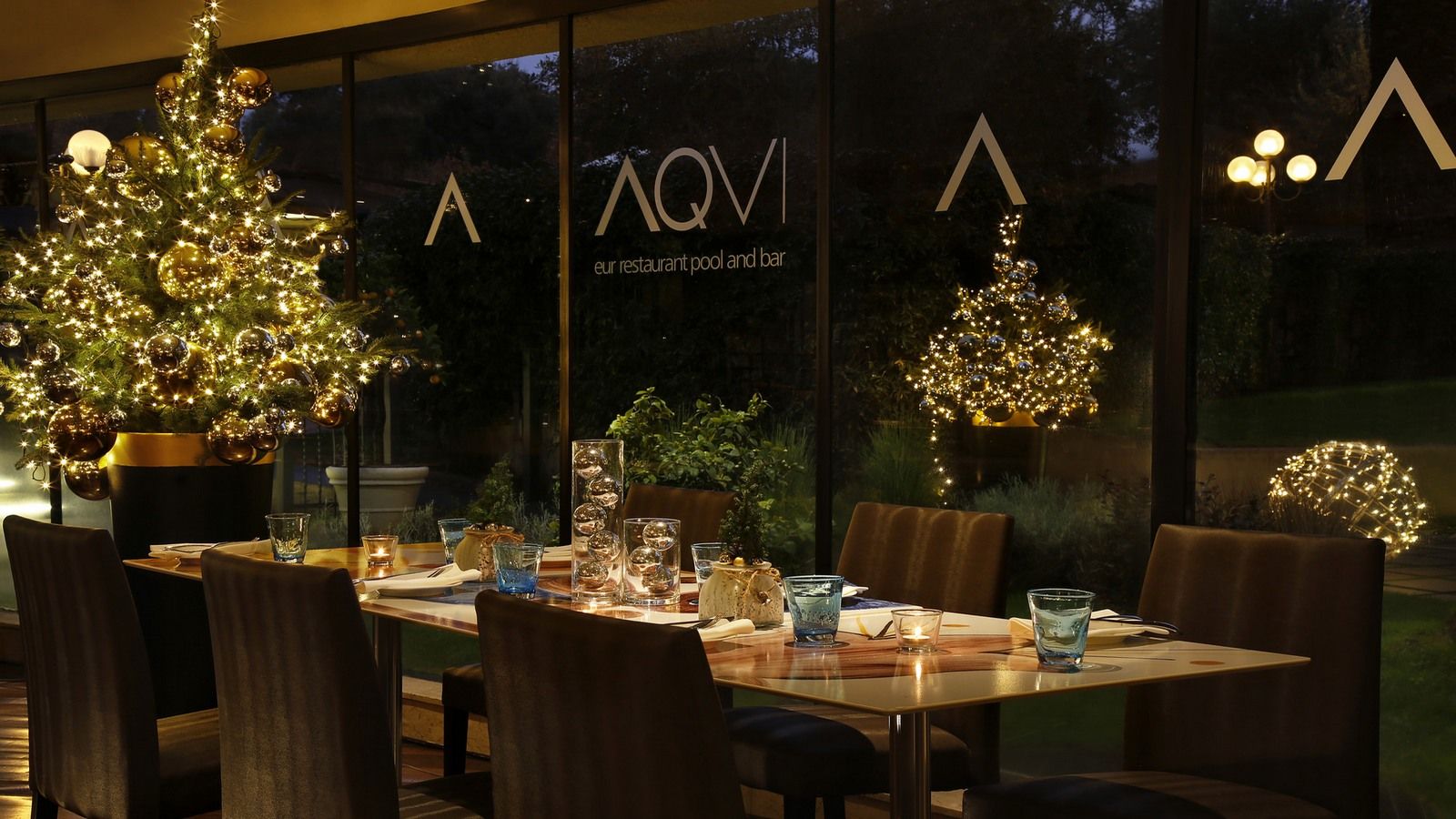 First course
Tonnarelli - 18
with capon ragout sauce and dried peppers
Mezze maniche - 18
with porcini mushrooms, provolone Del Monaco cheese and pistils of saffron
Raviolotto filled with ricotta cheese - 16
served with brased chicory and pine nuts
Paccherotti - 16
with pumpkin cream and bacon from Amatrice
Orecchiette - 16
with green broccoli cream and burrata flakes
Pomegranate risotto - 18
with larded shrimp and marjoram leaves
Second course
Low-temperature cooked veal - 28
with Porto wine reduction,roasted chicory and small potatoes smash
Grilled lamb chops - 28
in fresh extra virgin olive oil with wild chicory
Cod fish on a pumpkin cream - 30
with caramelized red onion from Tropea
Stewed seabass - 30
with seafood and Roman style artichoke
Cabbage and purple potatoes - 20
with sweet and sour red onions and pumpkin cream
Available from 8th December 2017 to 6th January
Prices in Euro and vat inclusive, no additional discounts applicable on the menu prices
Christmas Eve Menu
Celebrate your Christmas Eve with us and discover the unique and traditional culinary delights designed for you by our Executive Chef Fabio Colace.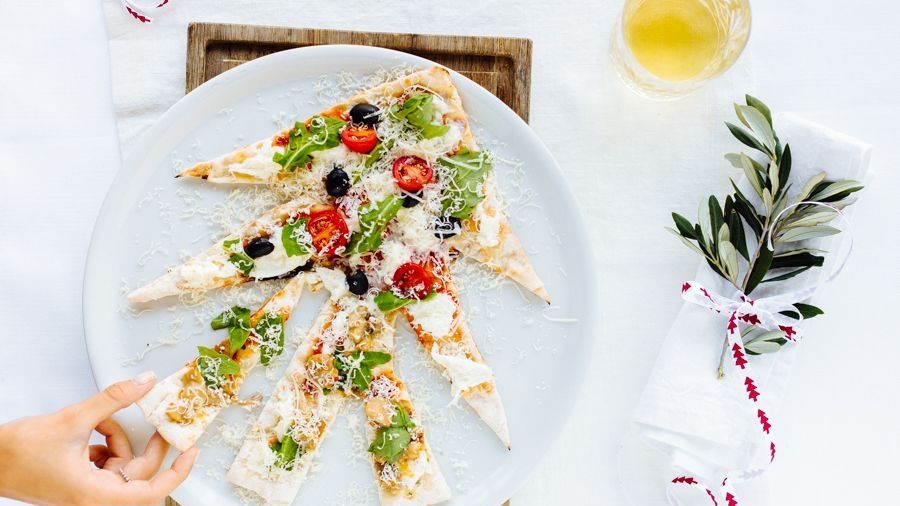 To Start with
Chicory salad
with marinated yellowtail flavoured
Pasta
Tonnarelli with artichoke cream
and ginger flavoured cuttlefishes
Continuing with
Orange flavoured seared tuna
with broccoli cream
Small flan
filled with turnip greens
Sweet ending
Milk cream cake
with hazelnut crumbs
AQVI Italian wine selection
Whole Menu Per Person - 75
Prices in Euro and vat inclusive, no additional discounts applicable on the menu prices.
Festivities Brunch
An exclusive brunch in the name of festivities and rich in traditional flavors, available only on December 25th and January 1st.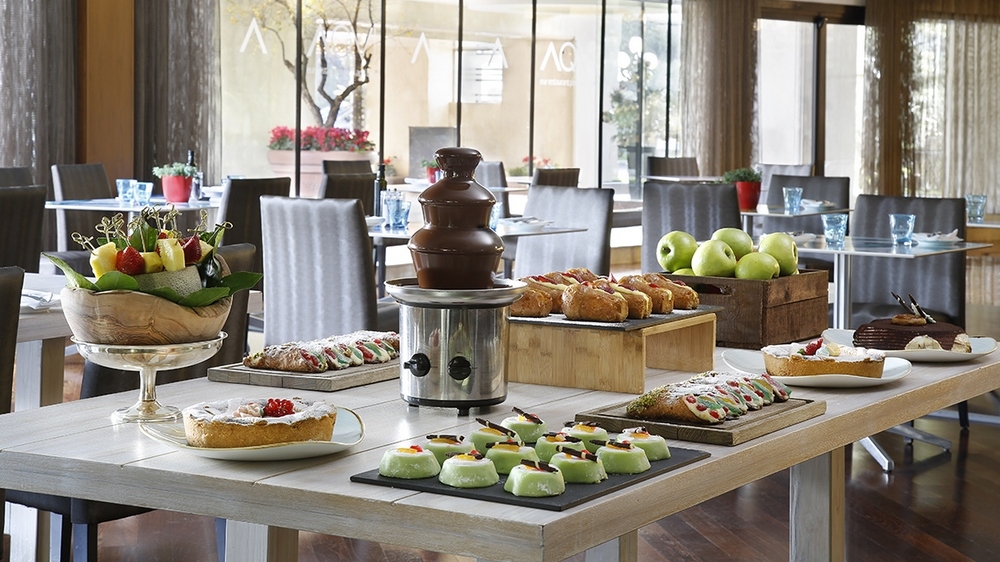 American Corner
Crispy bacon, scrambled eggs and pancakes
Farmer's corner
Quinoa salad
with green broccoli and fresh tuna with ginger and dates
Spelt in citrus fruit
with crunchy bacon leaves and toasted almonds
Roasted pumpkin and chicory
from Treviso
FROM THE BUTCHER'S
Aqvi Board
with typical Italian salami
Marinated beef
with mixed greens and mango
FROM THE SEA
Stewed salmon
with chicory hearts salad and red onion
CHEESEMAKER'S CORNER
Aqvi board
with typical Italian cheeses
Buffalo mozzarella
from Campania Region
Delicious buffalo ricotta cheese
FROM THE PASTA LABORATORY
Mezzi paccheri pasta
with stewed moscardini fish and turnip greens
Lasagne with artichokes
and provolone Del Monaco
TRADITIONAL ITALIAN CHRISTMAS SWEETS
Struffoli (traditional Neapolitan pastries)
Christmas trunk and Mont Blanc
Panettone and pandoro
with zabaglione cream
Beverage
Freshly squeezed orange juice
Whole menu per person - 55
Prices in Euro and vat inclusive, no additional discounts applicable on the menu prices.
New year's eve menu
A special dinner to celebrate the last night of the year, accompanied by dances and live music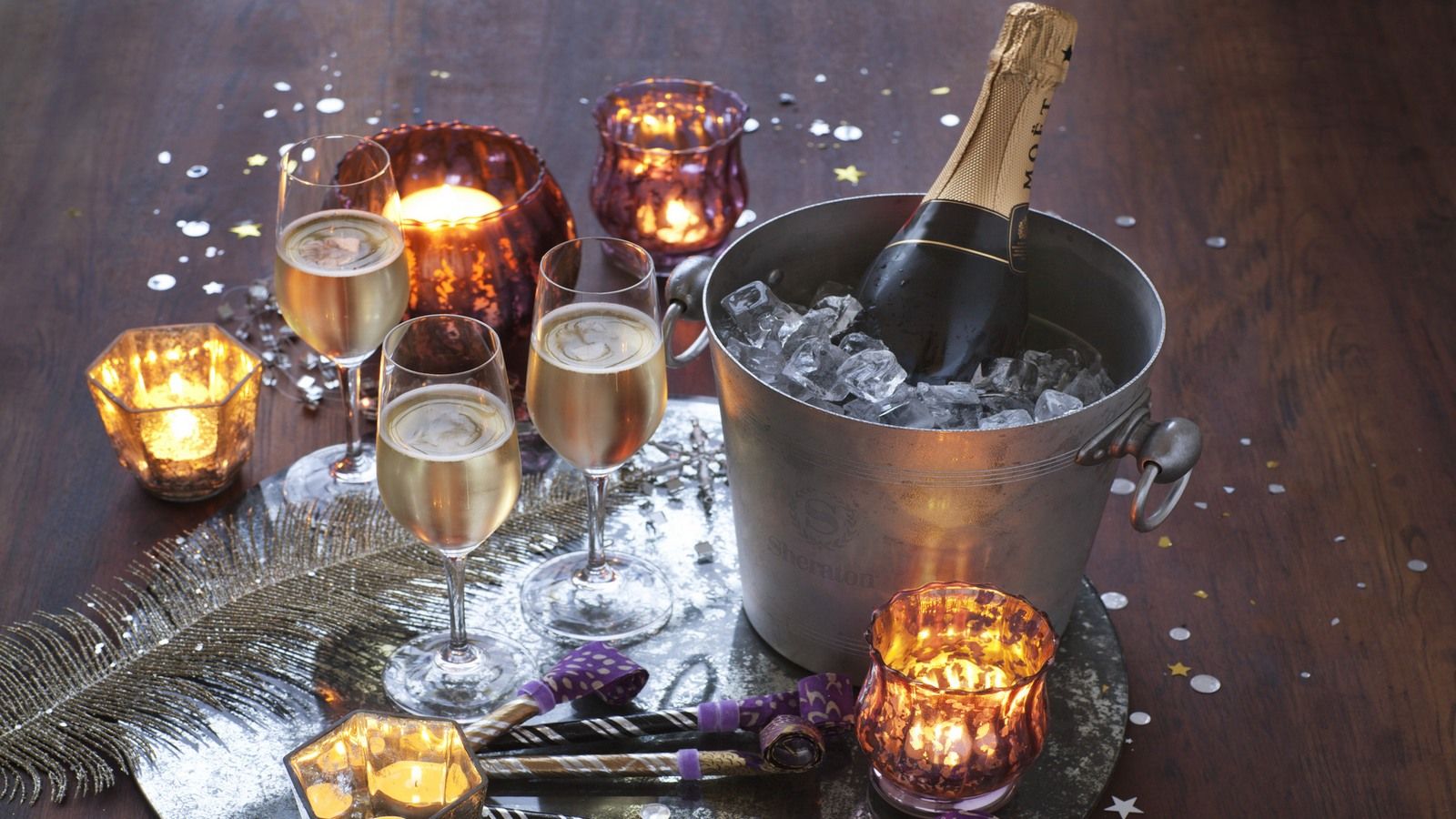 TO START WITH
Champagne served with oyster
and shrimp in a bread crust
APPETIZER
Cod, red tuna and yellowtail tartare
PASTA
Paccheri with lobster
in a parsley cream
Buckwheat ravioli
with anglerfish in a Piennolo tomato sauce and burrata cream
SECOND COURSES
Turbot
in an artichoke crust
Piedmontese "Manzafassona" beef fillet
with roasted walnuts and chestnut cream with porcini mushrooms
SWEET ENDING
Traditional panettone and pandoro
FOR MIDNIGHT
Cotechino sausage and lentils
Beverage
AQVI Italian wine selection
Whole menu per person - 190
Prices in Euro and vat inclusive, no additional discounts applicable on the menu prices.
Breakfast

6:30 AM - 10:30 AM

Restaurant

12:00 PM - 11:00 PM

Bar

8:00 AM - 12:30 AM