maiolica at aqvi pool restaurant and bar
A welcoming Mediterraenan atmosphere
tiramisu aqvi restaurant roma
Temptations to sweeten your day
Breakfast

6:30 AM - 10:30 AM

Restaurant

12:00 PM - 11:00 PM

Bar

8:00 AM - 12:30 AM
Aqvi Pool Restaurant & Bar awaits you...
Emerged in the greenery of a Mediterranean garden overlooking the pool, the dynamic AQVI Pool Restaurant & Bar offers the best of the Roman and Italian culinary tradition, emphasized by the genuine excellence of the Made in Italy and brought to you by our Executive Chef Fabio Colace.
AQVI Pool Deck opens from May to September is an exclusive poolside venue offering its guests an open-air dining experience with light snacks and original cokctails. On weekends nights, AQVI turns into a trendy spot for exclusive aperitifs at the pool and the place to spend a Sunday of full relax with our exquisite Aqvi Sunday Brunch.
Special Offers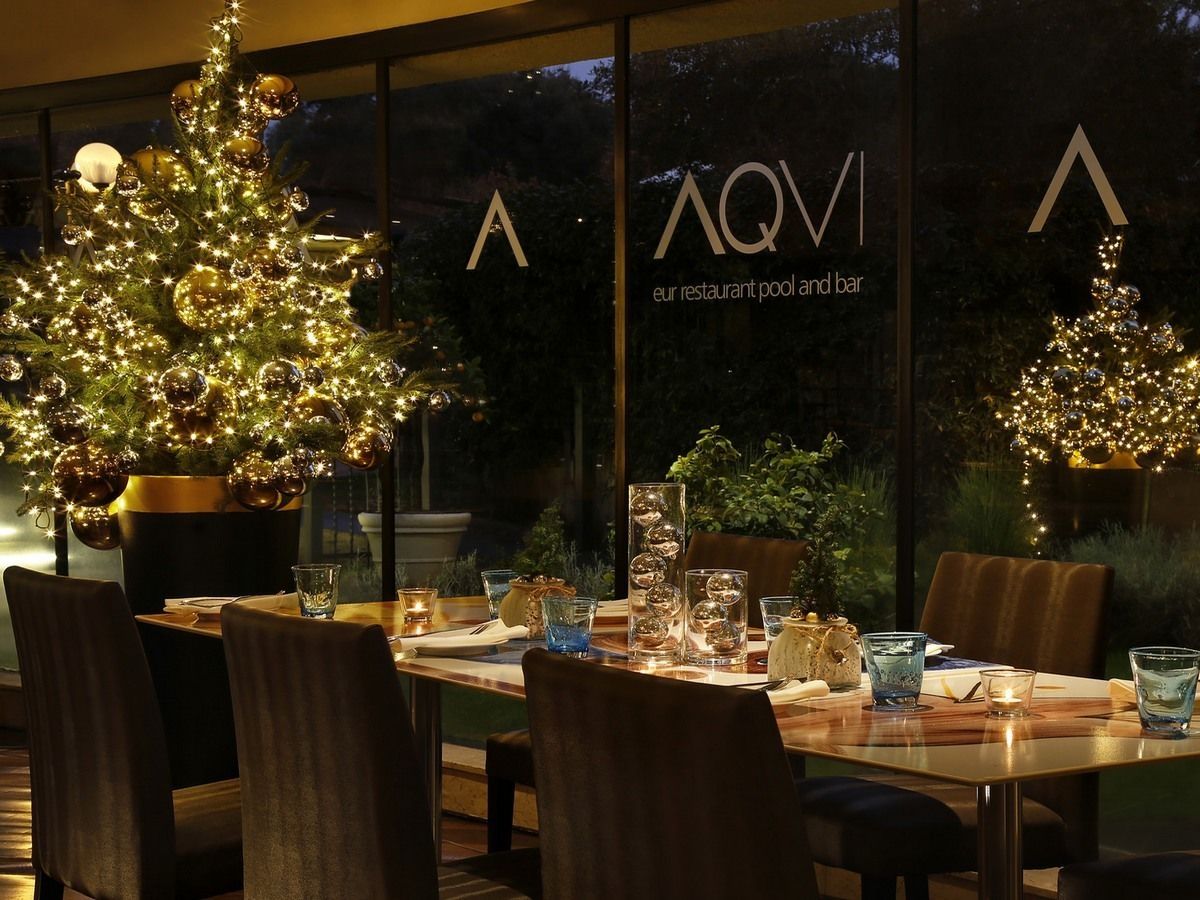 Discover exclusive offers for your private and corporate special event at AQVI Learn More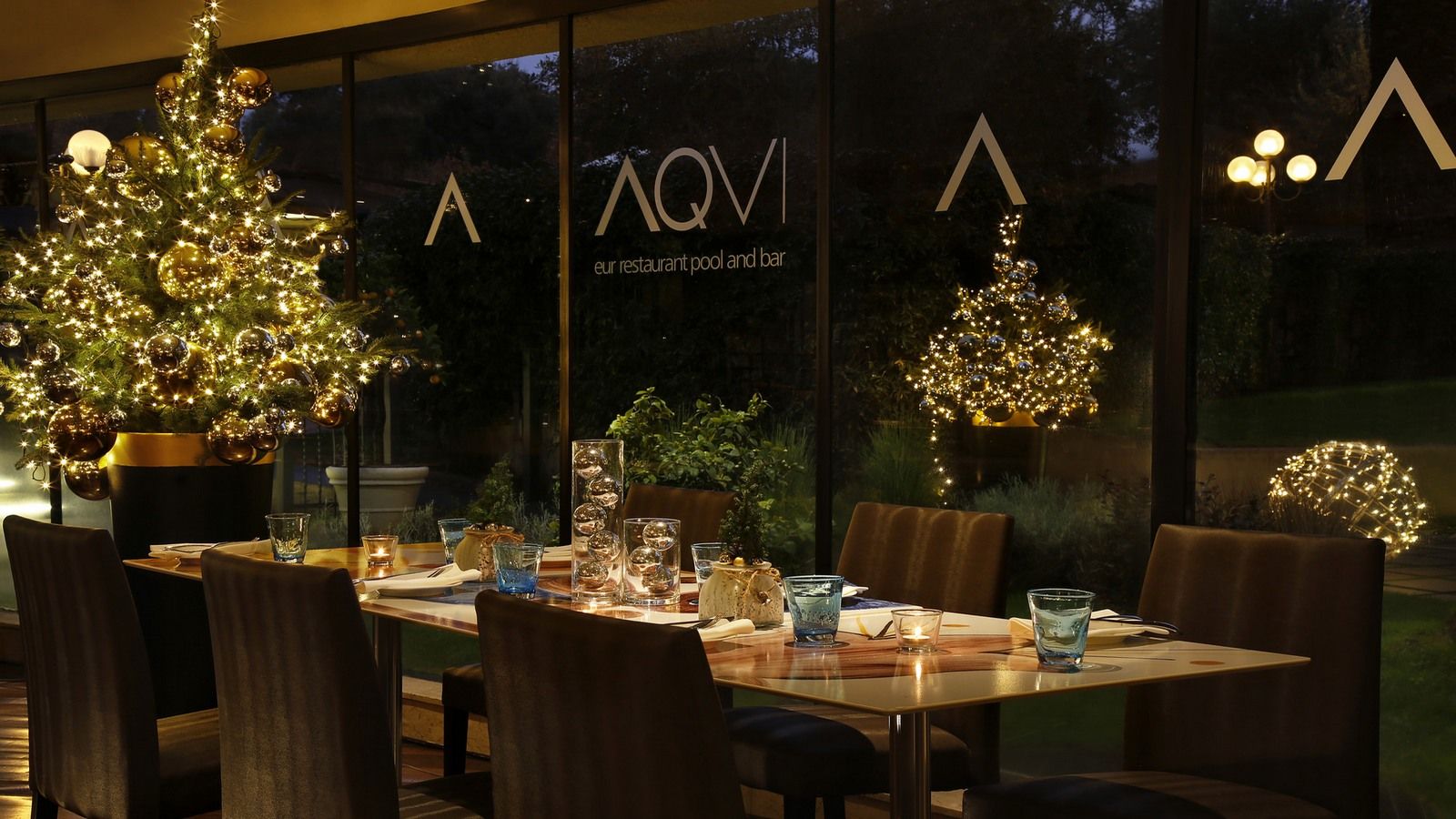 Festive Days
During the holiday season, get together with friends and family at AQVI Restaurant. Enjoy menus with festive flavors, organize your corporate nights at this exclusive location and dance into the New Year with live music.
Discover the festive menus
Upon availability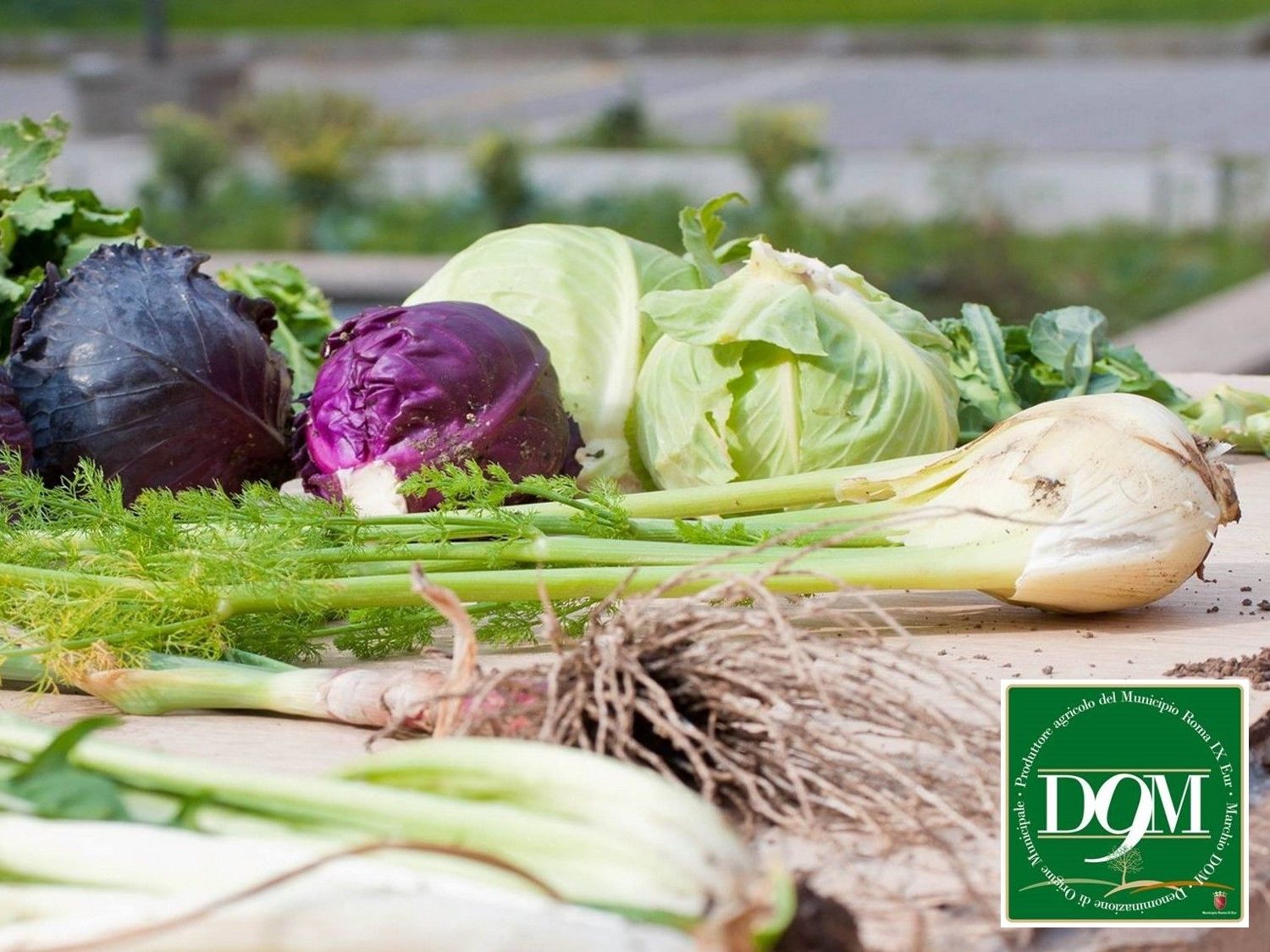 Seasonal local dishes for a unique dining experience Learn More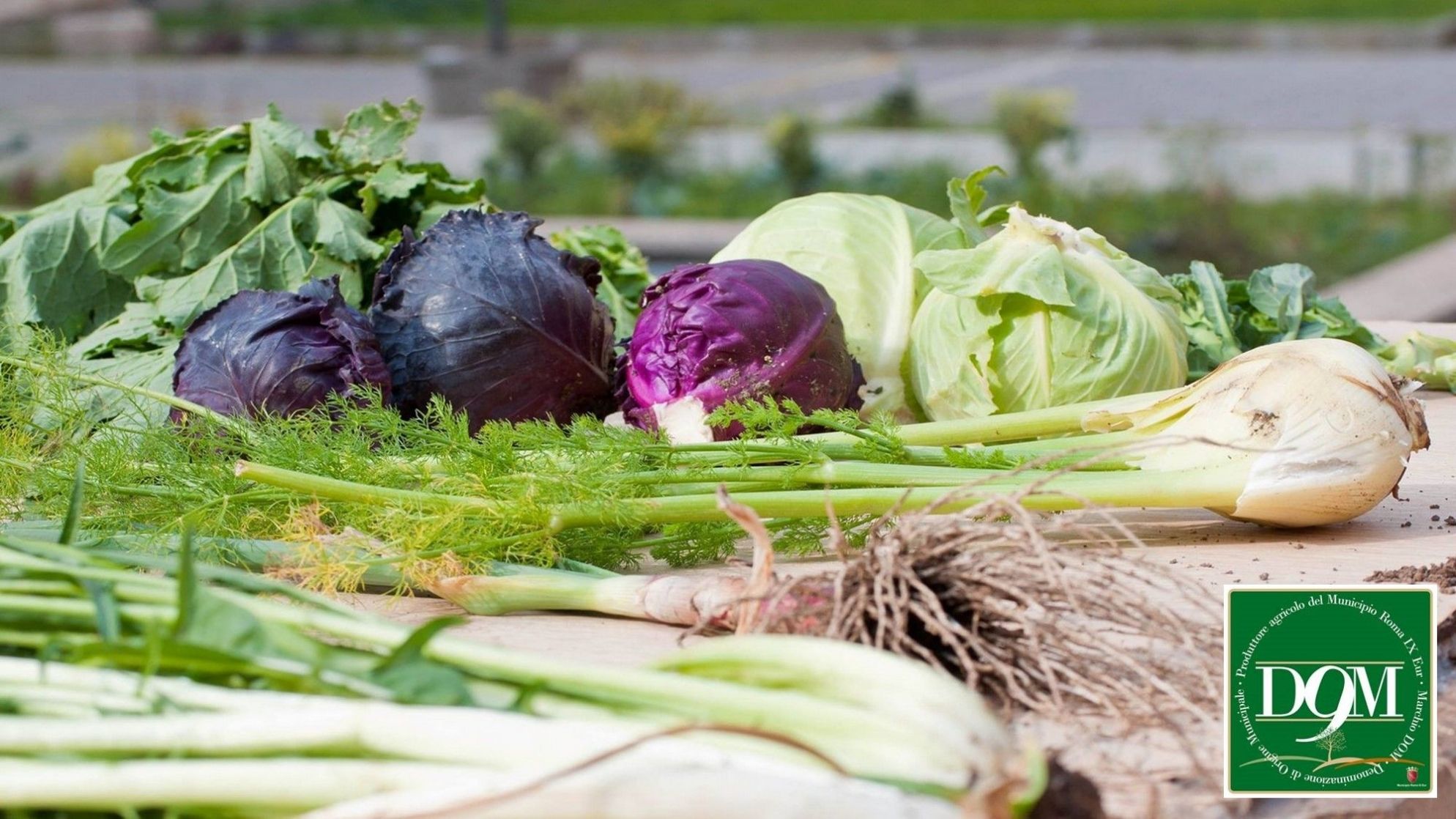 Seasonal Menu from local producers
Indulge in a seasonal menu exclusively created with fresh products from selected producers of the Roma Eur district boasting the DOM certification.
Discover more
Upon availability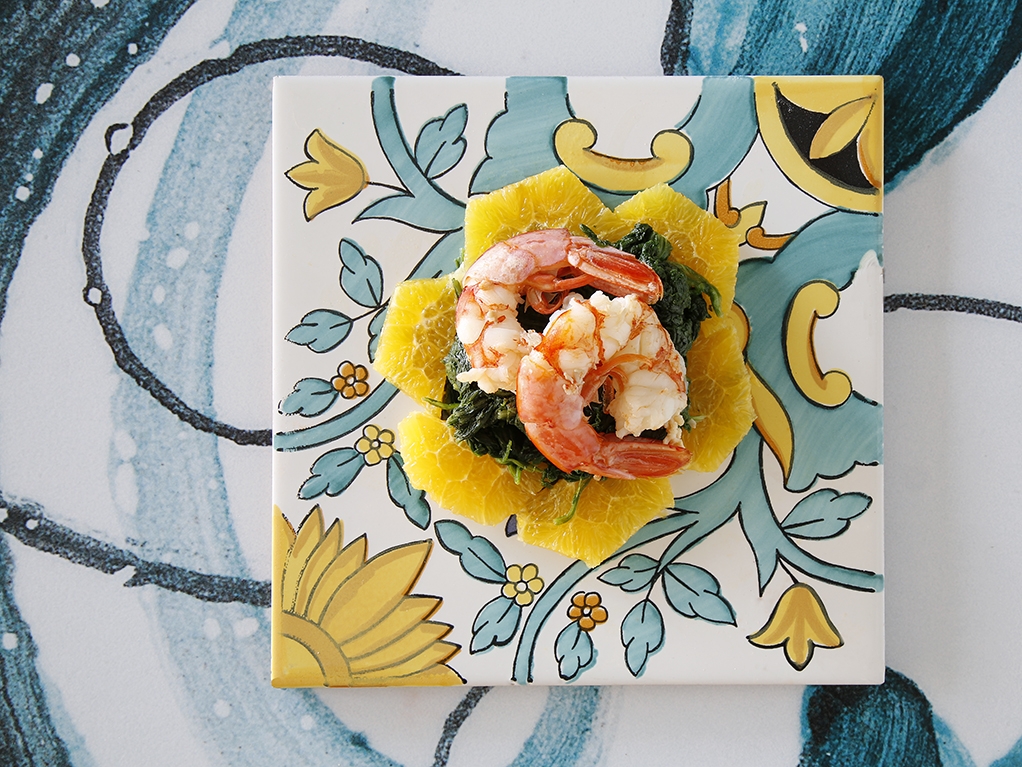 The perfect business lunch in the heart of EUR. Create your own lunch and develop your taste starting from only 19 Euro. Learn More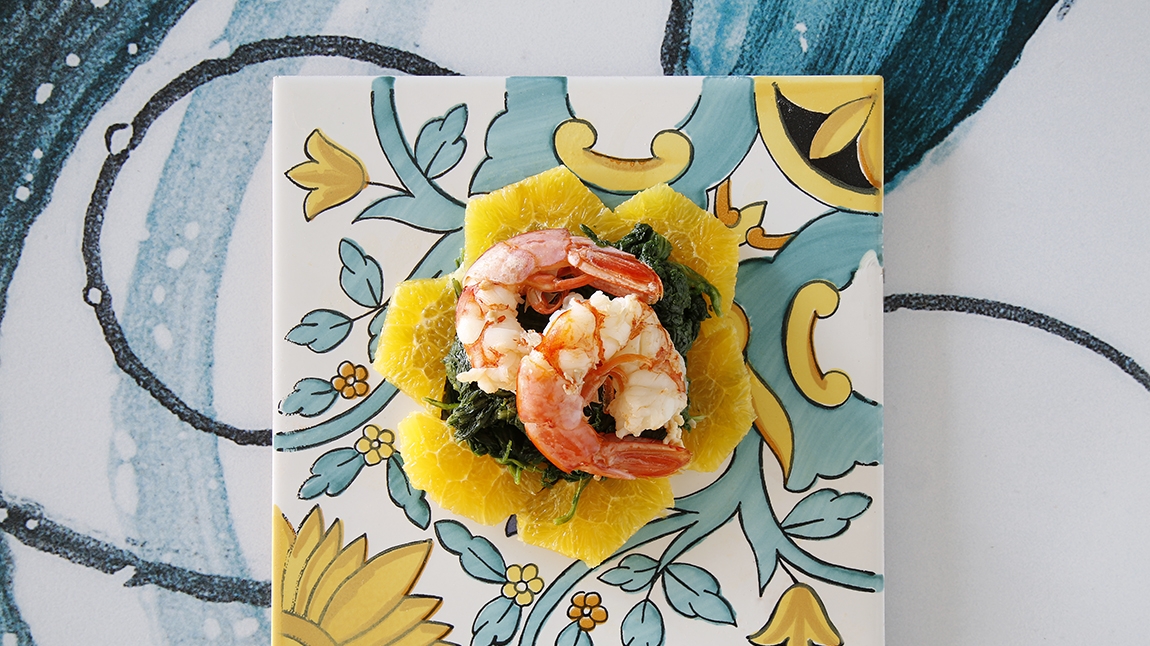 Business Lunch
Join us for your business lunch and choose from the following two options:

Two courses for 19 Euro at your choice (coffee and water included)

OR

Three courses for 29 Euro at your choice (coffee and water included

Simply make your selection from our exquisite Italian dishes and enjoy your healthy business lunch.
Have a look at our menu
Subject to availability
Dec 4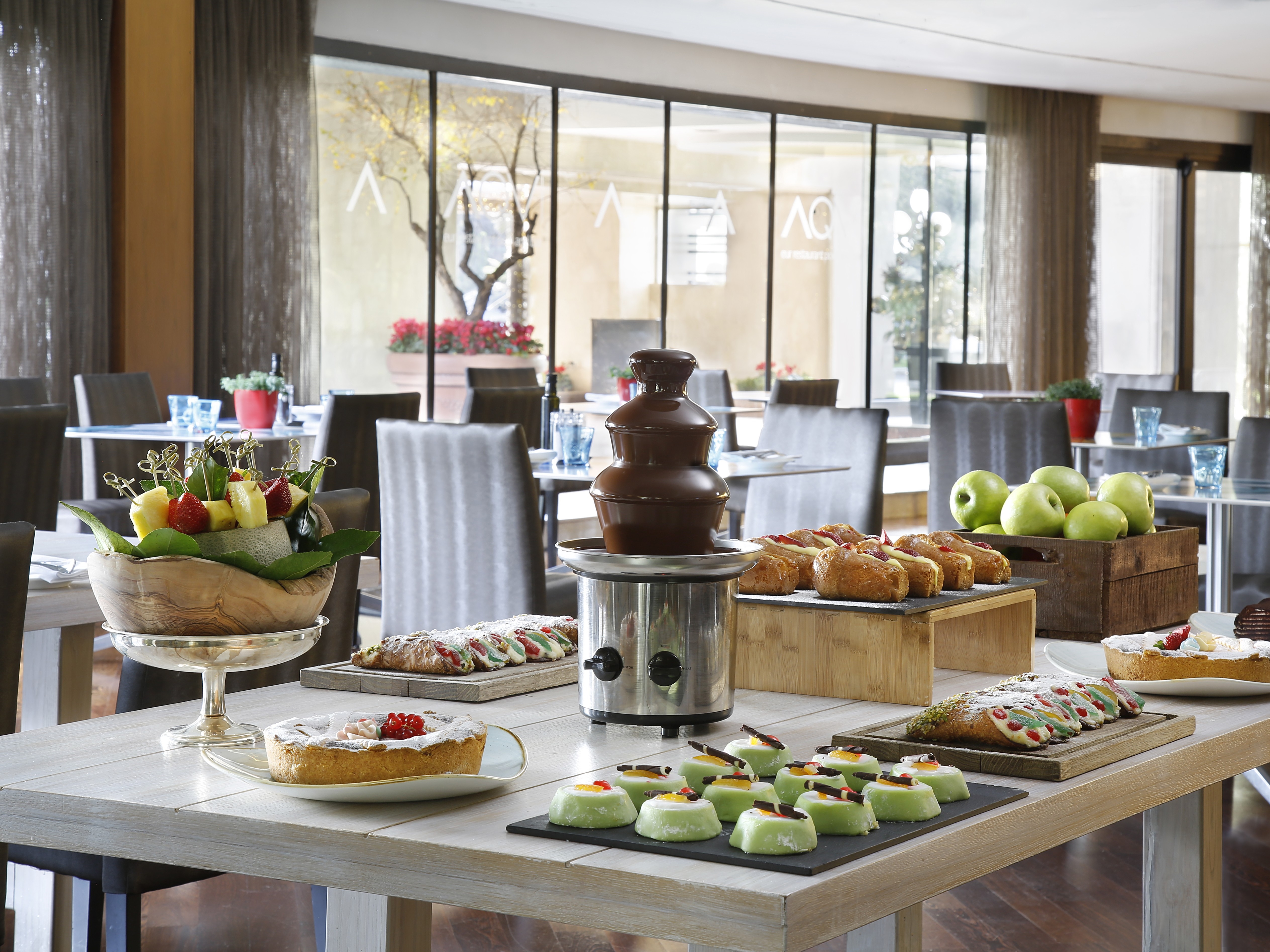 Sunday Brunch
December 4, 2016
12:30 pm - 3:00 pm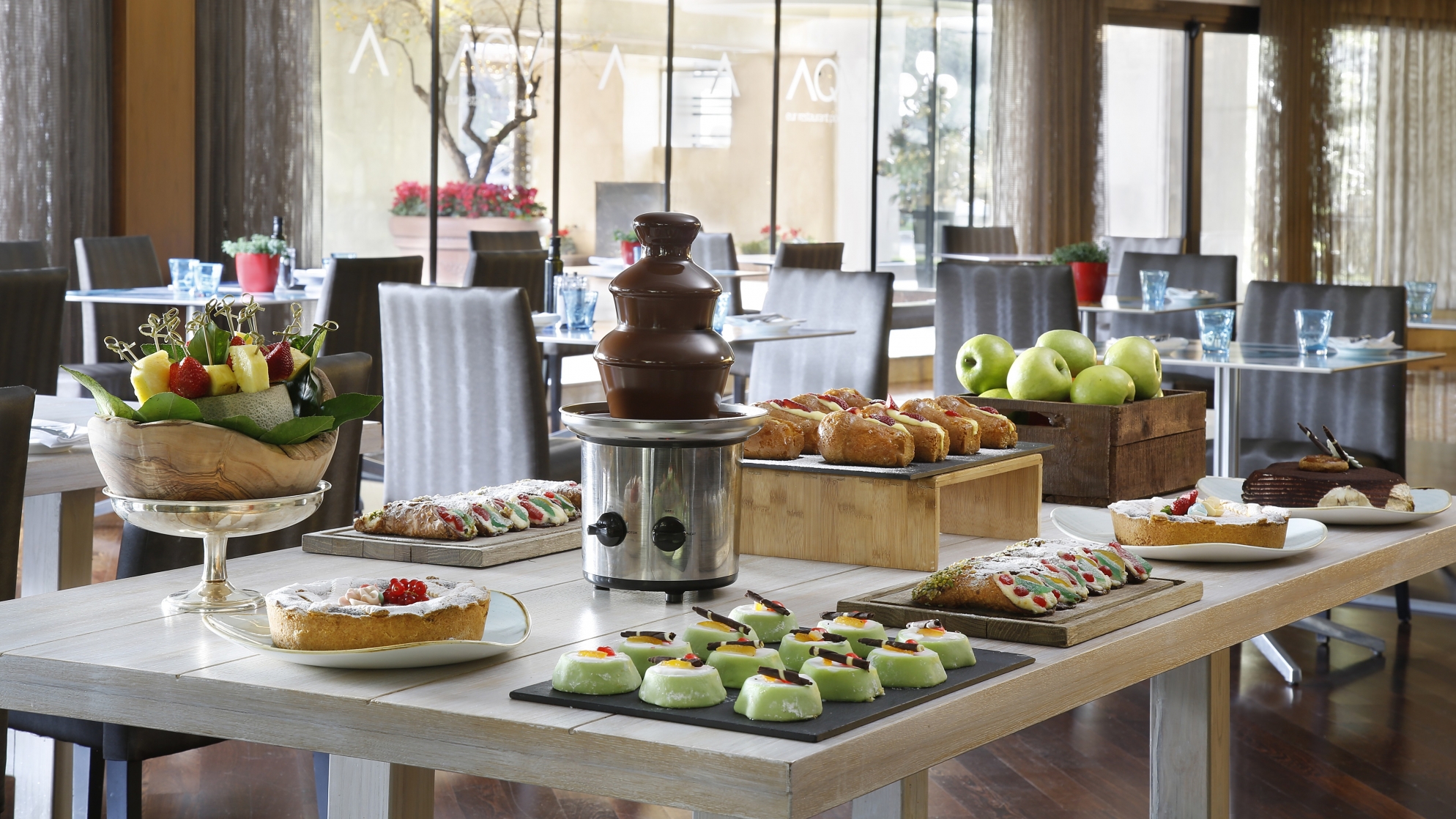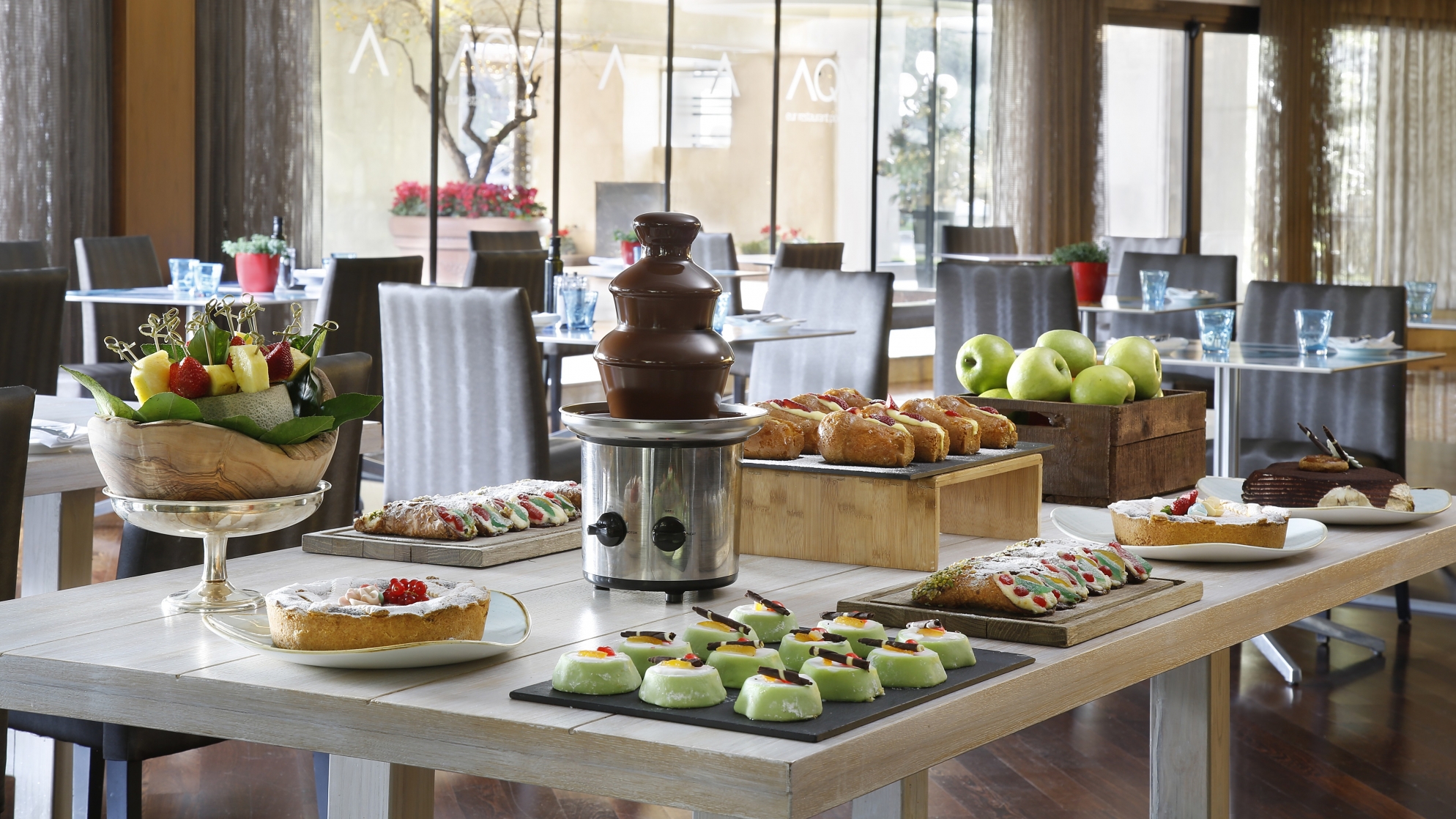 December 4, 2016
12:30 pm - 3:00 pm
Sunday Brunch
Join us at AQVI Restaurant and make your Sunday a special one with our delicacies. Our Executive Chef Fabio Colace prepares delicious treats from only seasonal ingredients.

Sunday Brunch | Euro 25 per person
Location: Viale Del Pattinaggio, 100
Rome, IT
Dec 8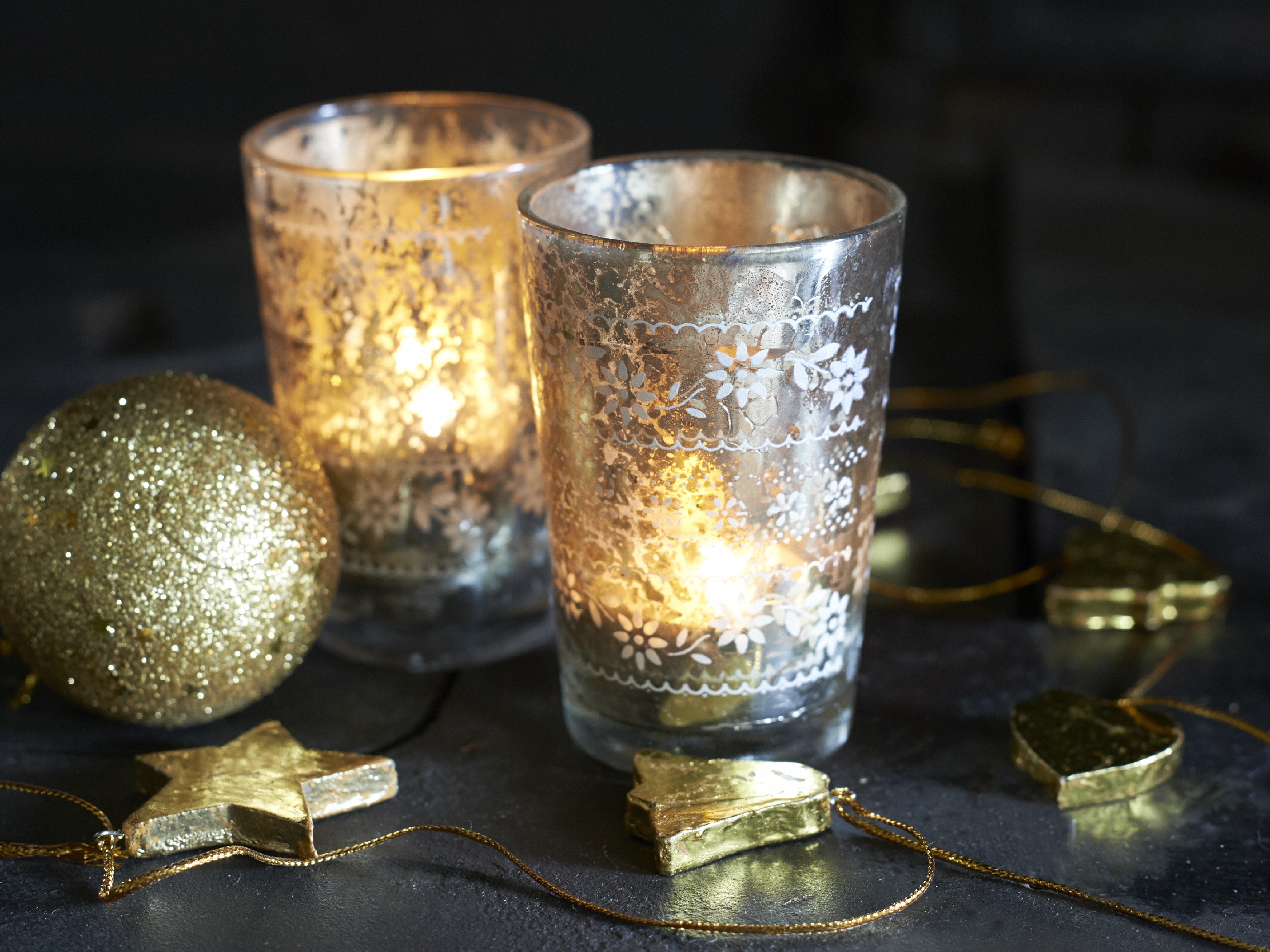 Festive Menus
December 8 - January 6, 2017
Festive menus await in a celebratory atmosphere at AQVI Learn More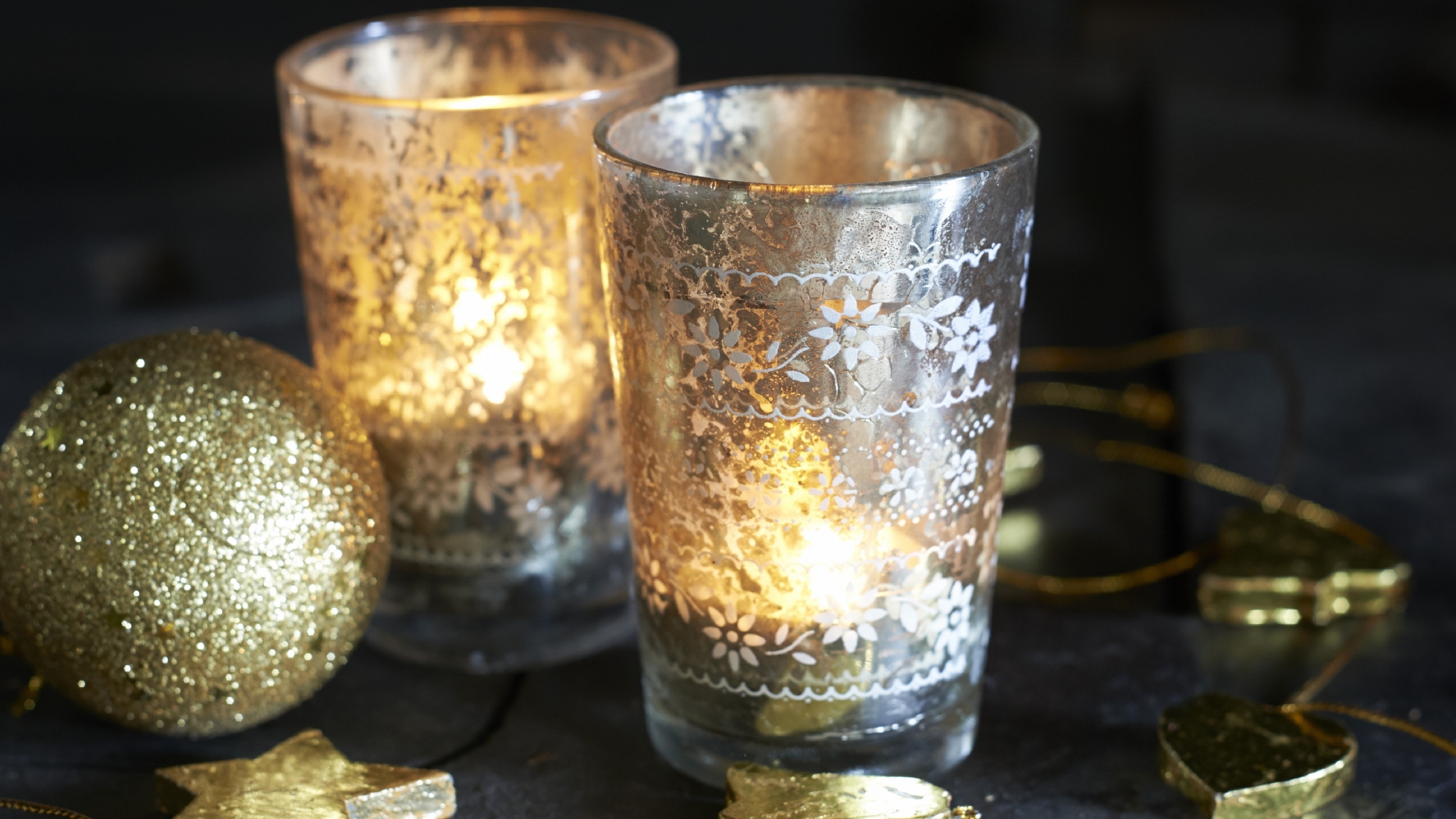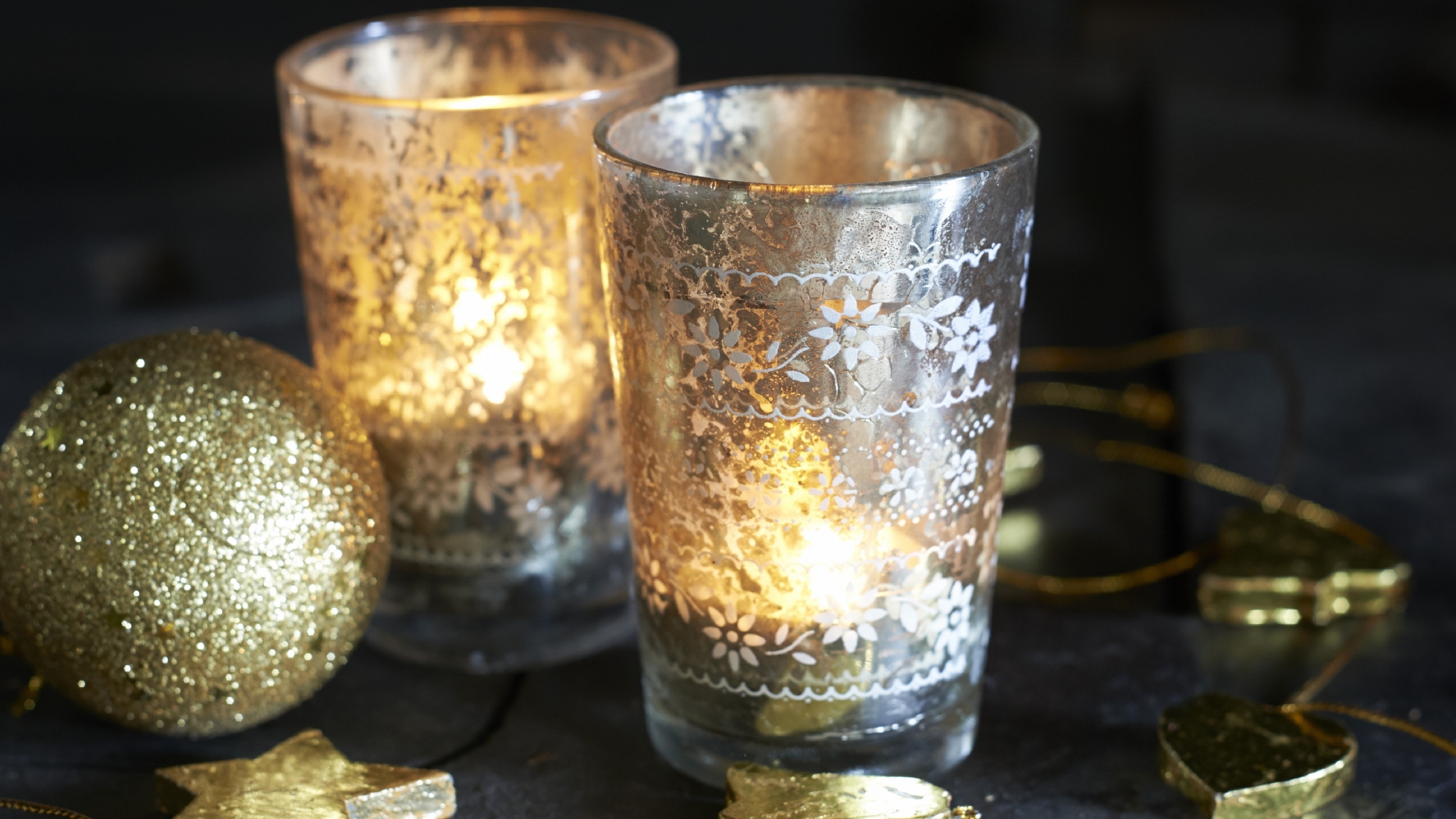 December 8 - January 6, 2017
Festive Menus
We await you with a special menu dedicated to the most wonderful time of the year with seasonal local ingredients in the festive atmosphere of AQVI Restaurant.

Price Festive Menu | Euro 40 per person
Location: Viale Del Pattinaggio, 100
Rome, IT
Dec 11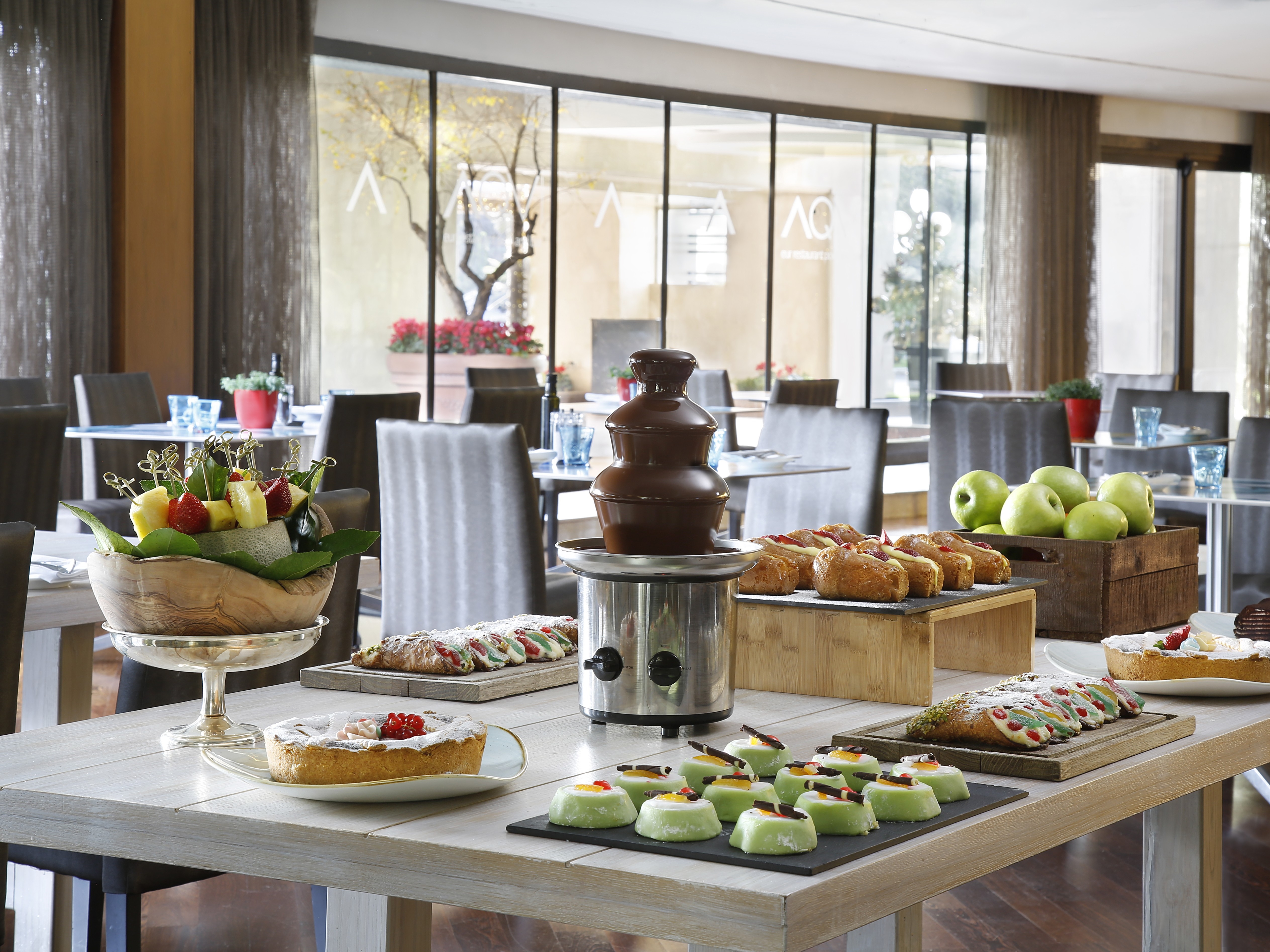 Sunday Brunch
December 11, 2016
12:30 pm - 3:00 pm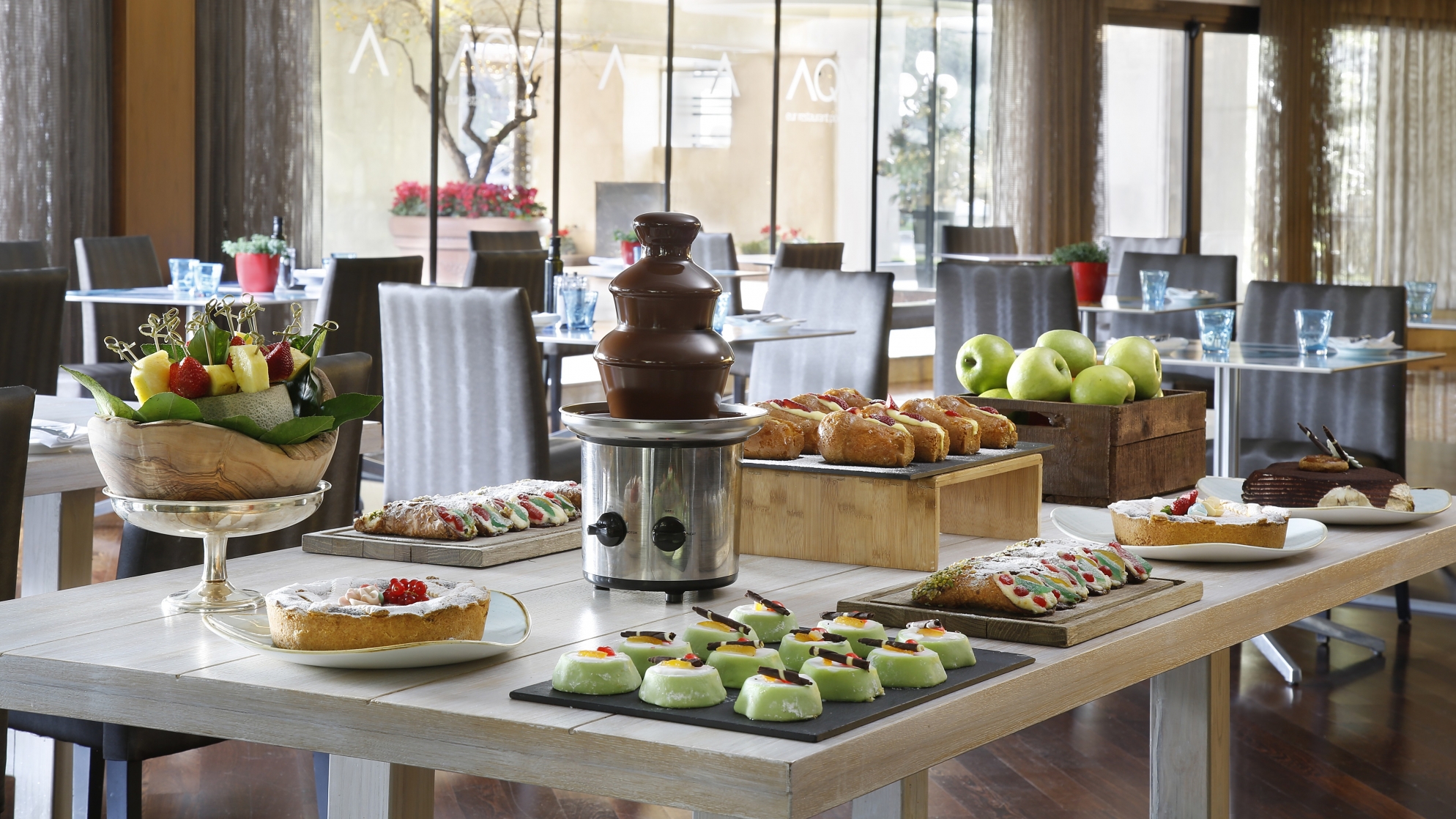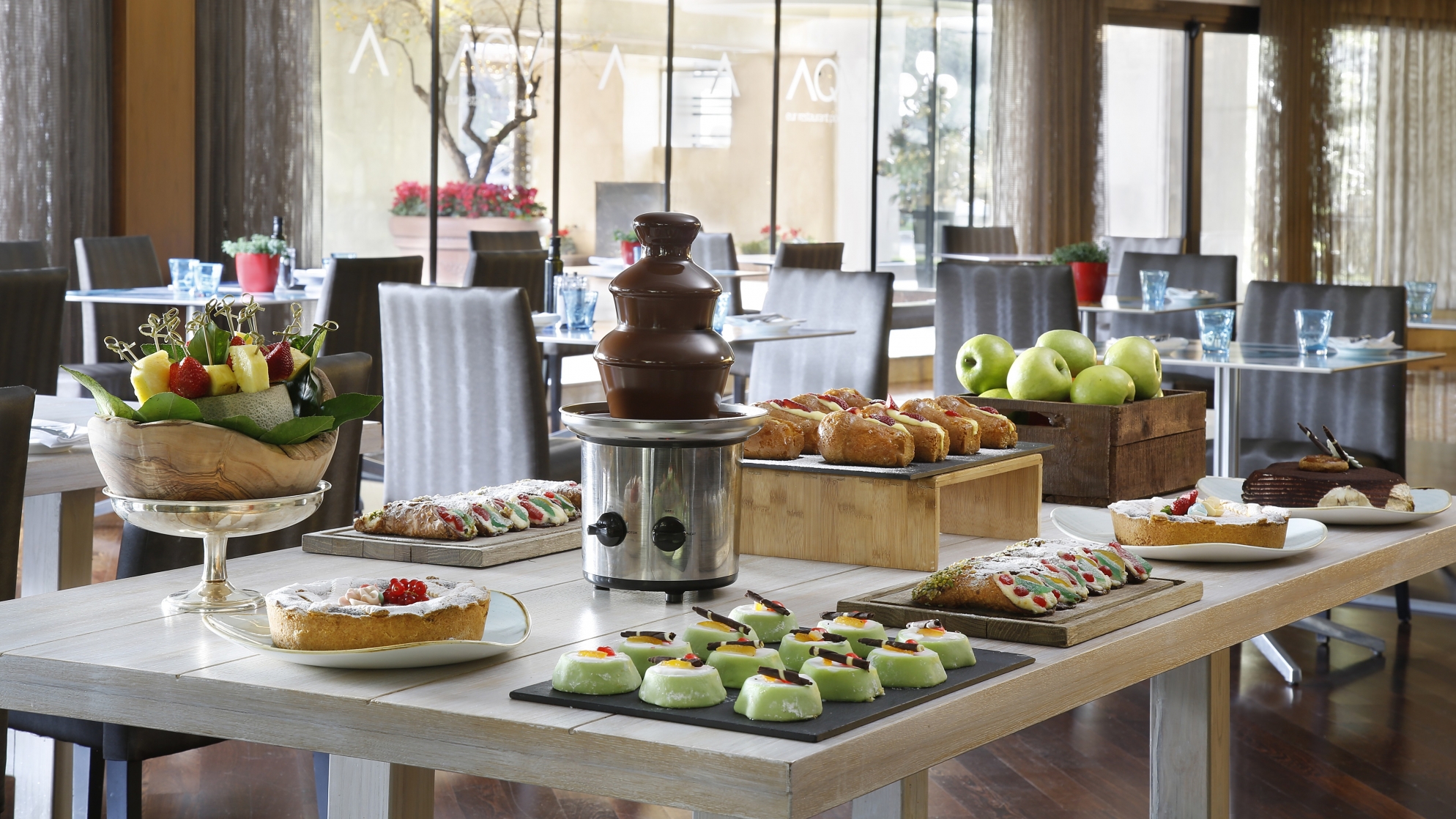 December 11, 2016
12:30 pm - 3:00 pm
Sunday Brunch
Join us at AQVI Restaurant and make your Sunday a special one with our delicacies. Our Executive Chef Fabio Colace prepares delicious treats from only seasonal ingredients.

Sunday Brunch | Euro 25 per person
Location: Viale Del Pattinaggio, 100
Rome, IT
Dec 18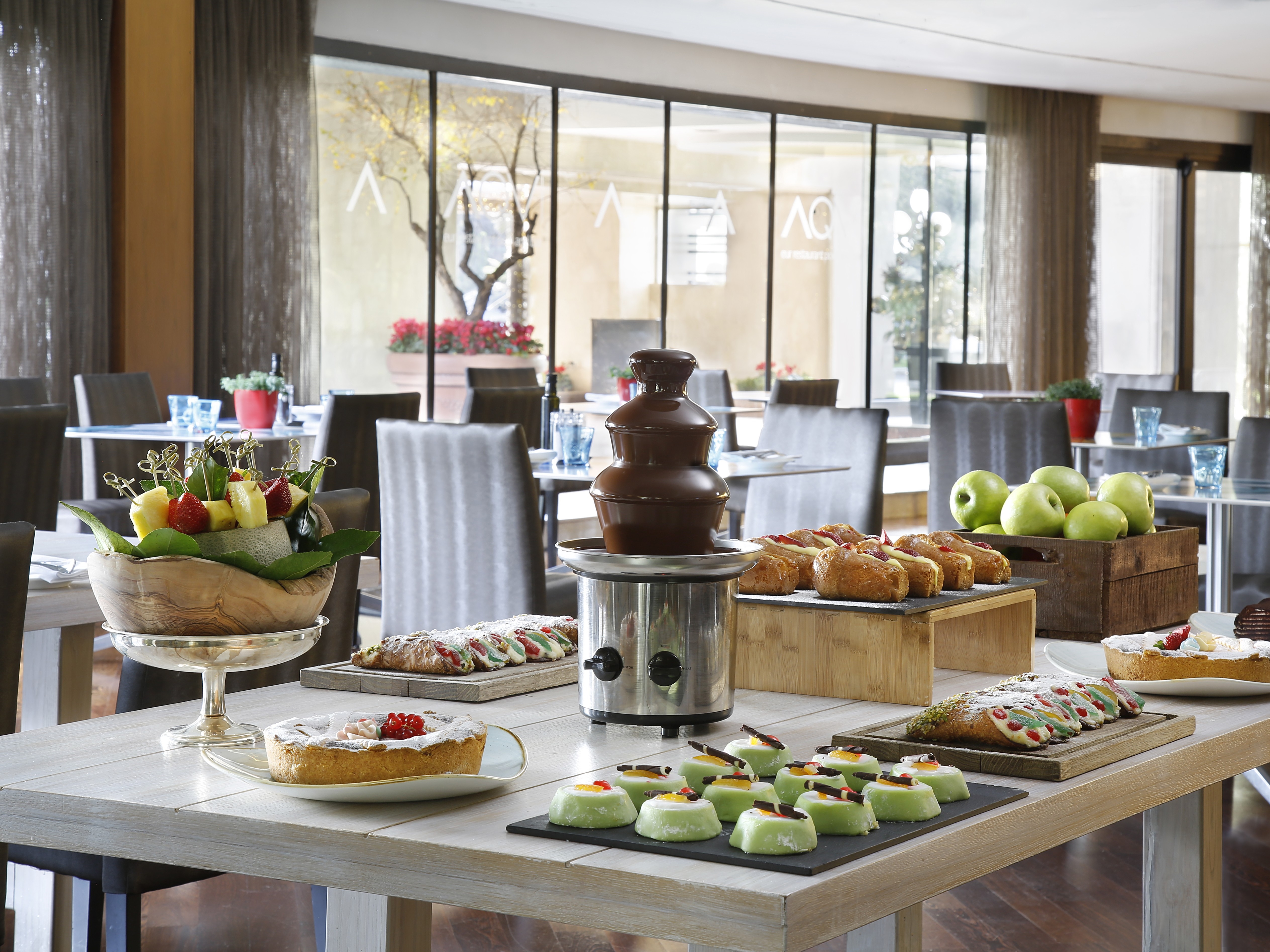 Sunday Brunch
December 18, 2016
12:30 pm - 3:00 pm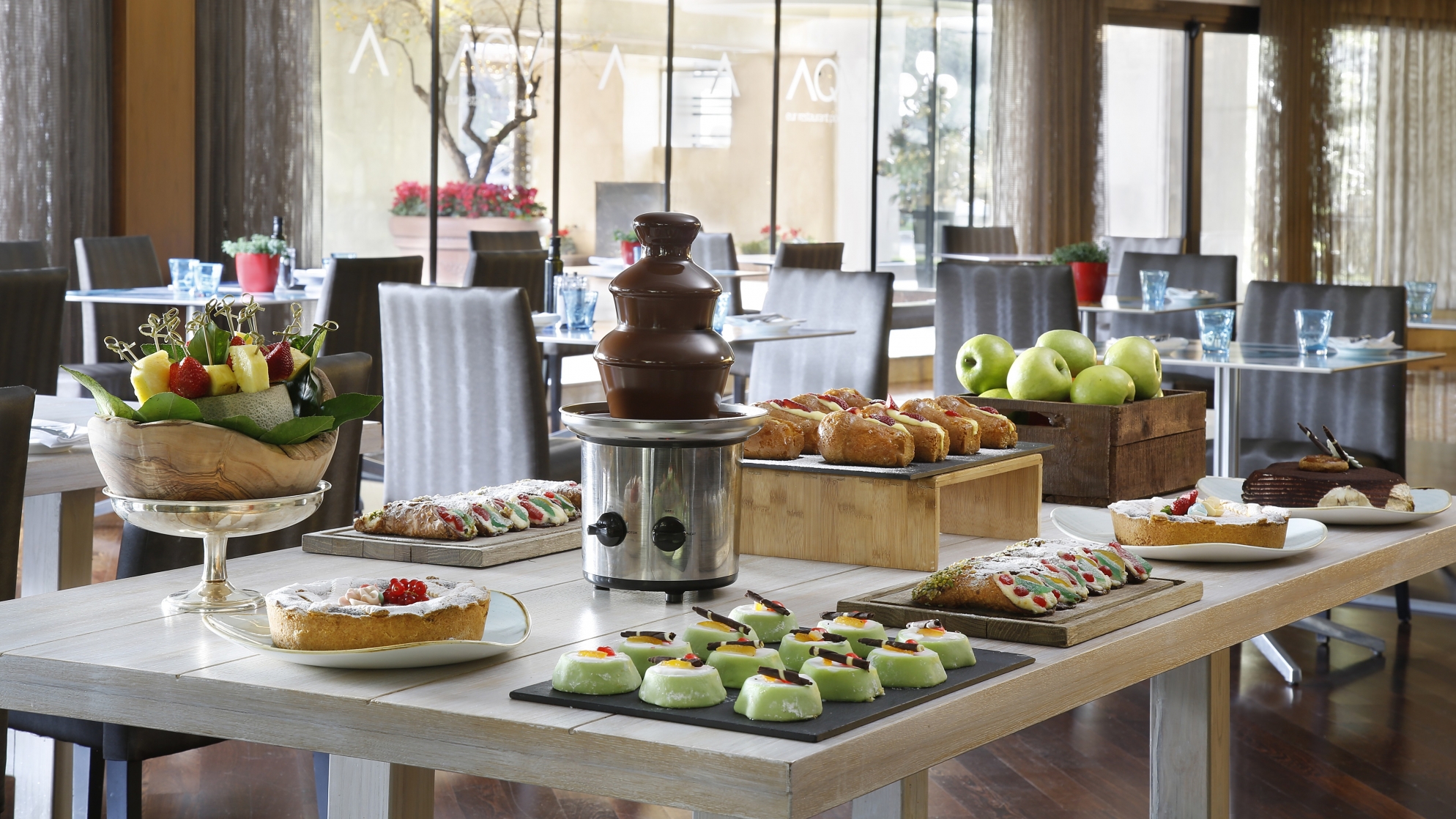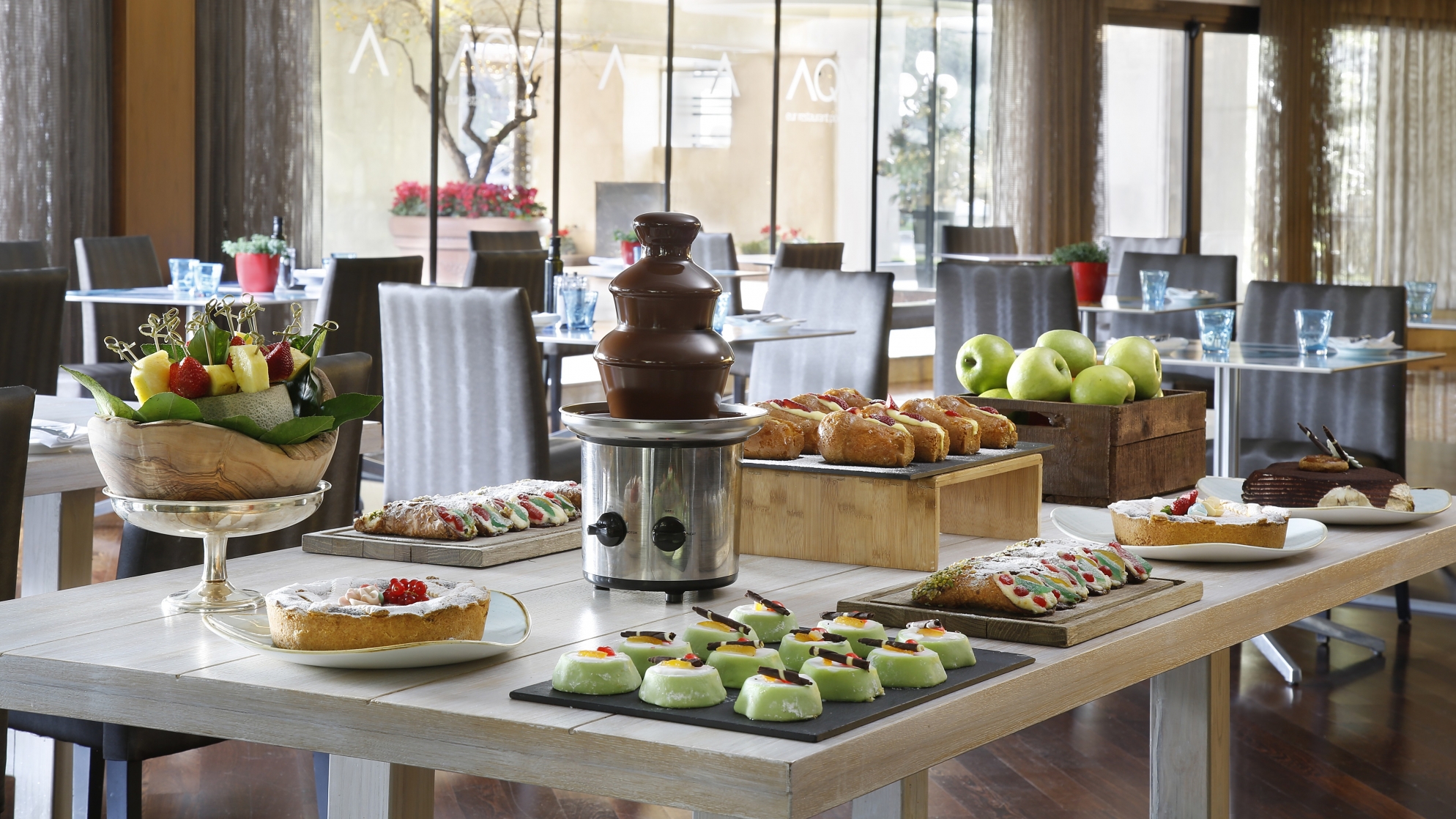 December 18, 2016
12:30 pm - 3:00 pm
Sunday Brunch
Join us at AQVI Restaurant and make your Sunday a special one with our delicacies. Our Executive Chef Fabio Colace prepares delicious treats from only seasonal ingredients.

Sunday Brunch | Euro 25 per person
Location: Viale Del Pattinaggio, 100
Rome, IT
Dec 25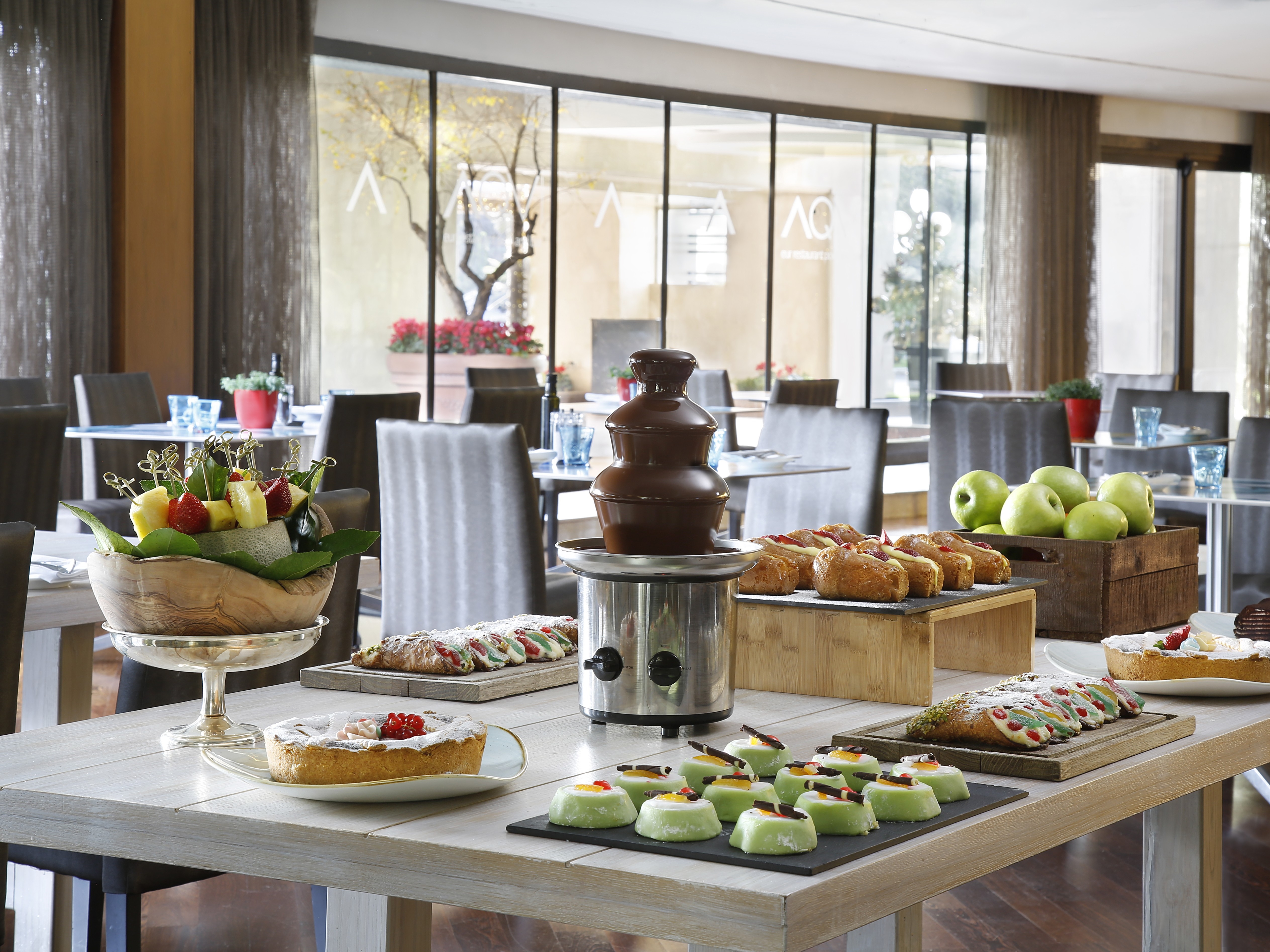 Sunday Brunch
December 25, 2016
12:30 pm - 3:00 pm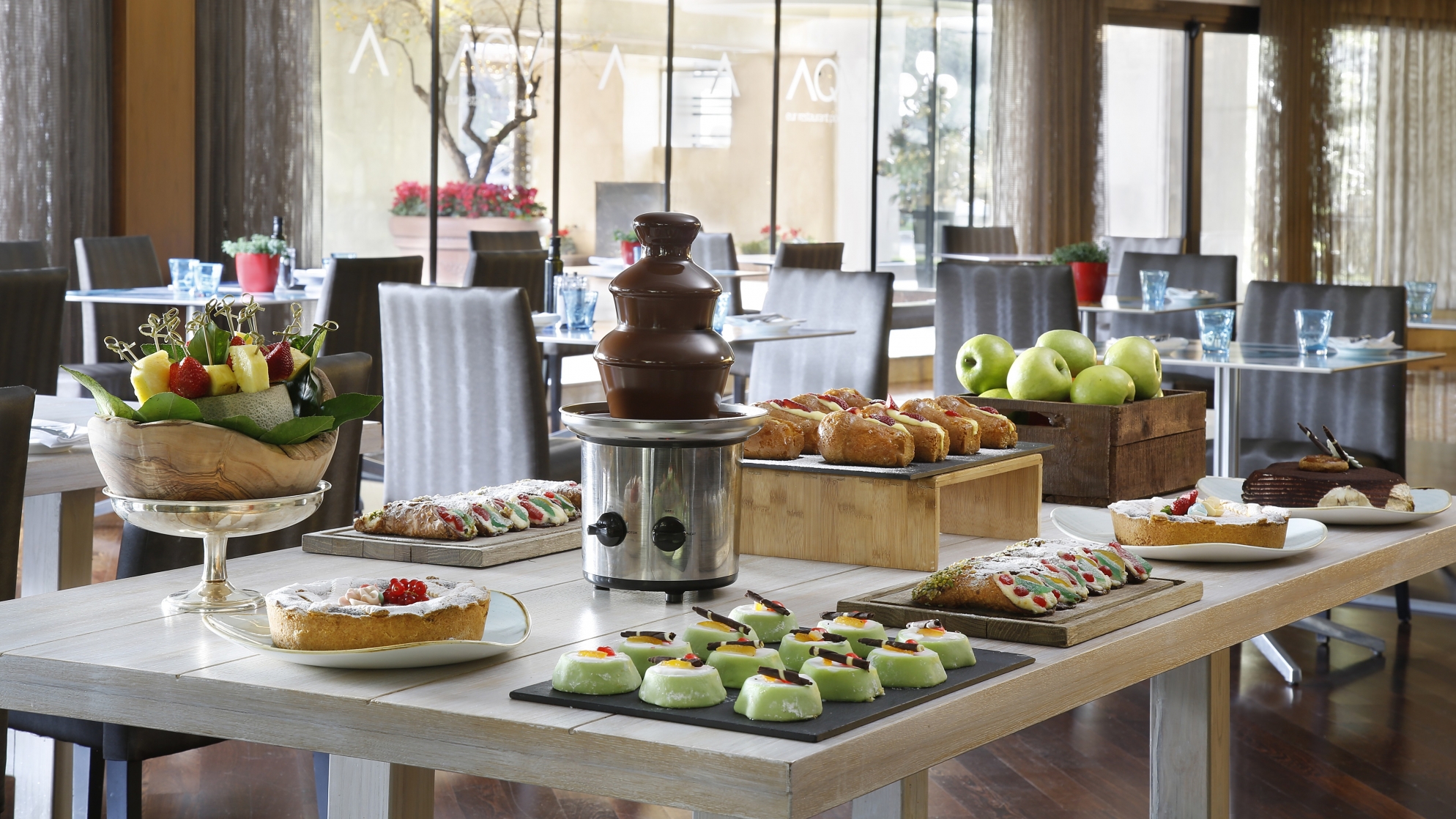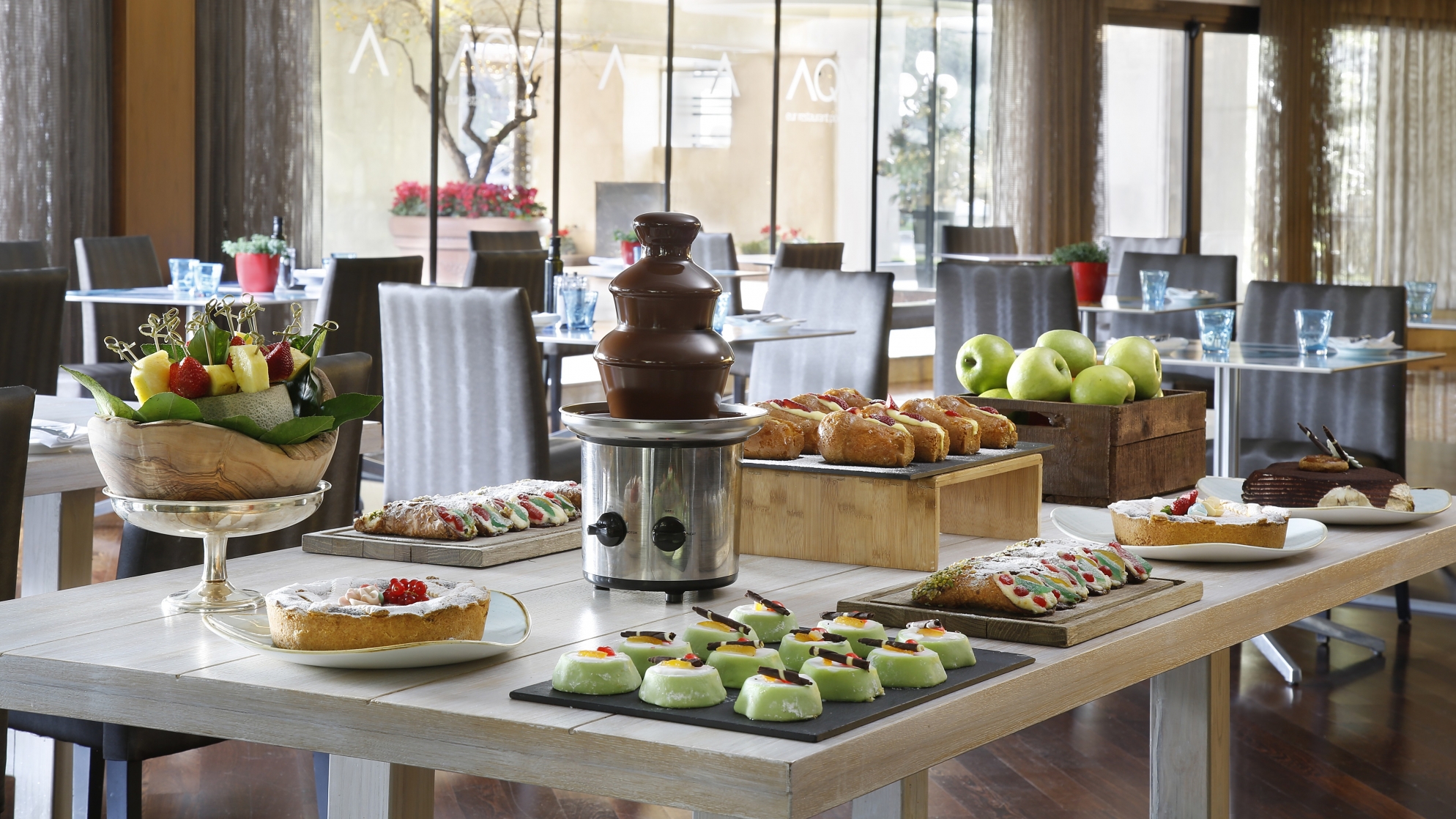 December 25, 2016
12:30 pm - 3:00 pm
Sunday Brunch
Join us at AQVI Restaurant and make your Sunday a special one with our delicacies. Our Executive Chef Fabio Colace prepares delicious treats from only seasonal ingredients.

Sunday Brunch | Euro 25 per person
Location: Viale Del Pattinaggio, 100
Rome, IT
Breakfast 6:30 AM - 10:30 AM
Restaurant 12:00 PM - 11:00 PM
Bar 8:00 AM - 12:30 AM